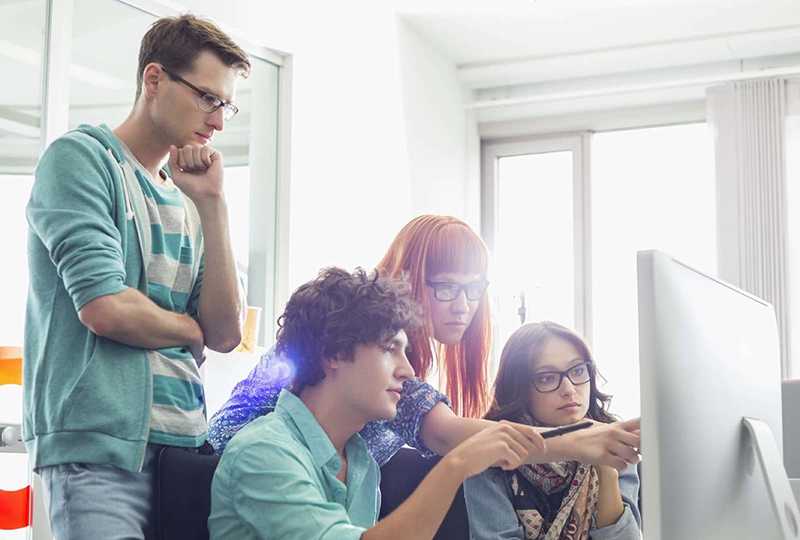 With an in-house design and development team that is extremely experienced with a minimum of 5 years of field experience, we cater to all requirements of a business starting from brand designing to website development, cloud-based software development, and digital marketing.
3DM Solutions insists on the smallest aspects of the project to ensure that we provide flawless services to our customers. We spend time learning about our client's particular needs by applying the best techniques as well as refined methodologies to deliver appropriate outcomes within a specific timeline.
Our vision is to provide reliable, creative, high-quality, and budget-friendly services. We want to address the needs of our clients and to help them develop their business.
Reliability
Producing reliable outcomes and satisfying customers' requirements has always been our top priority.
Support
Robust and prompt support from a highly qualified team with 80% instant
resolution of your queries.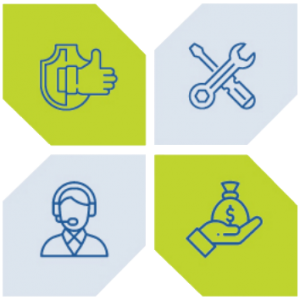 Customizations
Feel free to make customizations in your application. We will develop your product as per your preference.
Cost Effective
Develop cost-effective products of the highest quality for businesses of all sizes and industries.
Software
Cloud-based, powerful, and secure software that automates your company operations and help your business grow.
Website
Create your professional website, with a clean and interactive design, and engage with a vast audience worldwide online.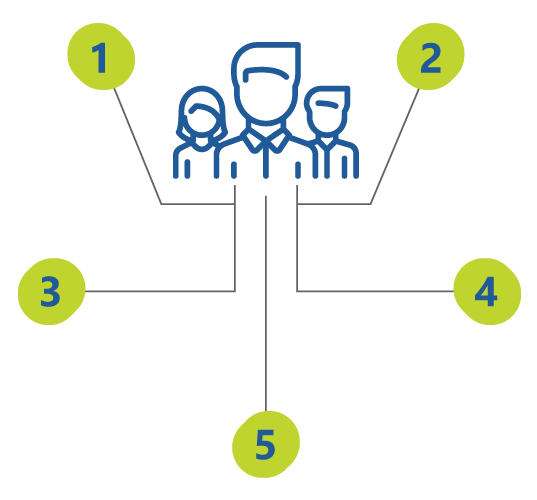 Graphics
Design and build a unique and compelling identity of your brand and make it distinctive among your business competitors.
Content
Provides you with 100% original content that attracts the readers and makes them curious to know more about your business.
Social Media Marketing (SMM) & Search Engine Optimization (SEO):
Keep your targeted audience engaged through social media platforms and optimize your website for search engines through keyword research, link building, SEO-based content, and frequent website audit for better search visibility.