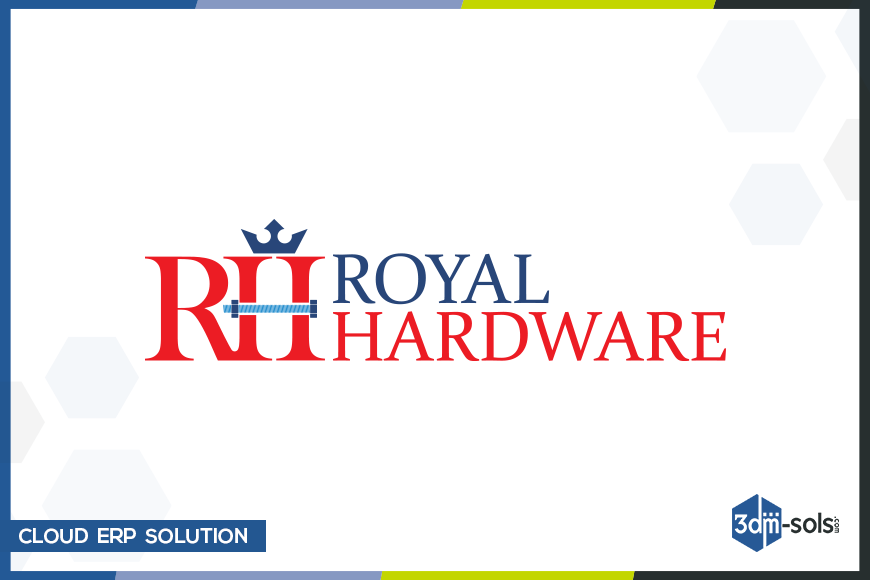 Collaboration with Royal Hardware
Finac, a subsidiary of 3DM Solutions, develops ERP solutions for mid-level and large businesses. The idea is to automate the business process in such a way that it cuts down operational costs and increases the efficiency of tasks taking place.  One of our recently completed projects includes a complete ERP solution for Royal Hardware.
Customized ERP Software
The robust and powerful customized ERP solution includes modules that save the corporators from bookkeeping and inventory management hassle. The following features are part of it:
Inventory/Stock Management
Accounts/Finance
Sales/Purchase
Delivery Challan & Sales Voucher
Purchase Challan & Purchase Voucher
SMS Notification
Secure Deployment on Cloud
Our cloud ERP solution for Royal Hardware is deployed on the cloud (AWS) and encrypted with 256-bit SSL certification, making it safely accessible anytime from anywhere. Multi-layer encryption protects your data from intruders.