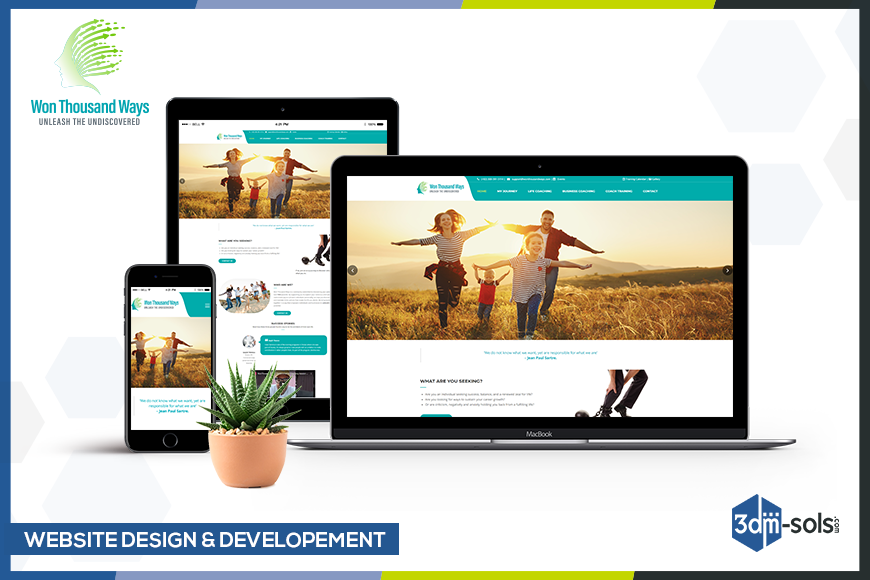 It's 2021, and everyone knows how important it is for every business to have a web presence. 3DM Solutions developed an interactive, pleasing and responsive corporate website for Won Thousand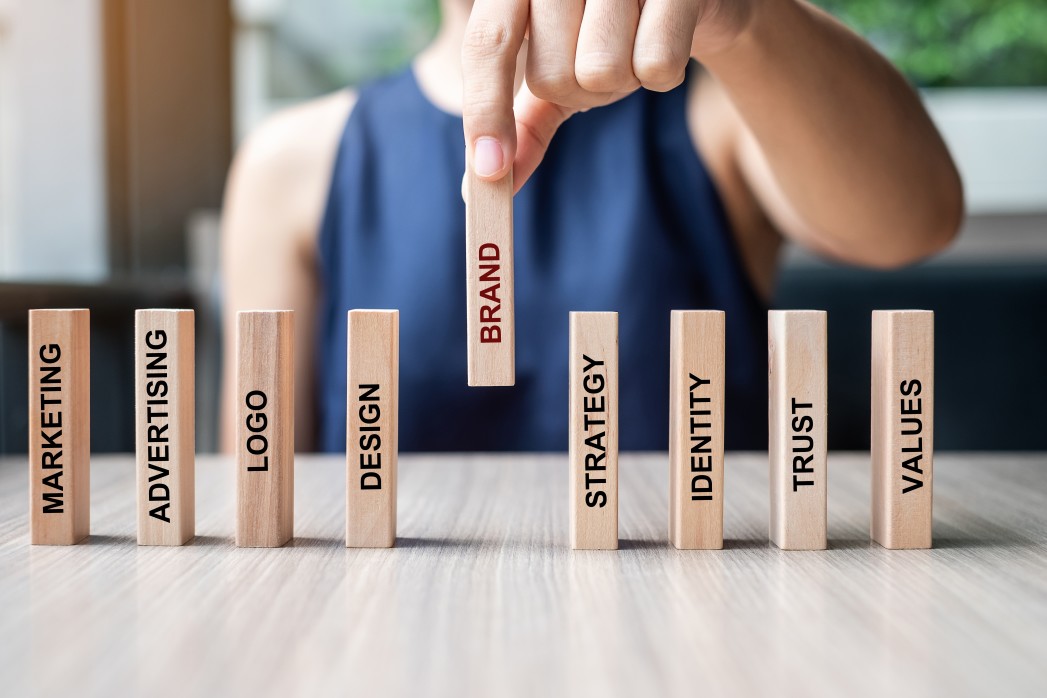 To make progress in the market, it is important to give distinction to your business. Therefore, we present CreativeAlif to you.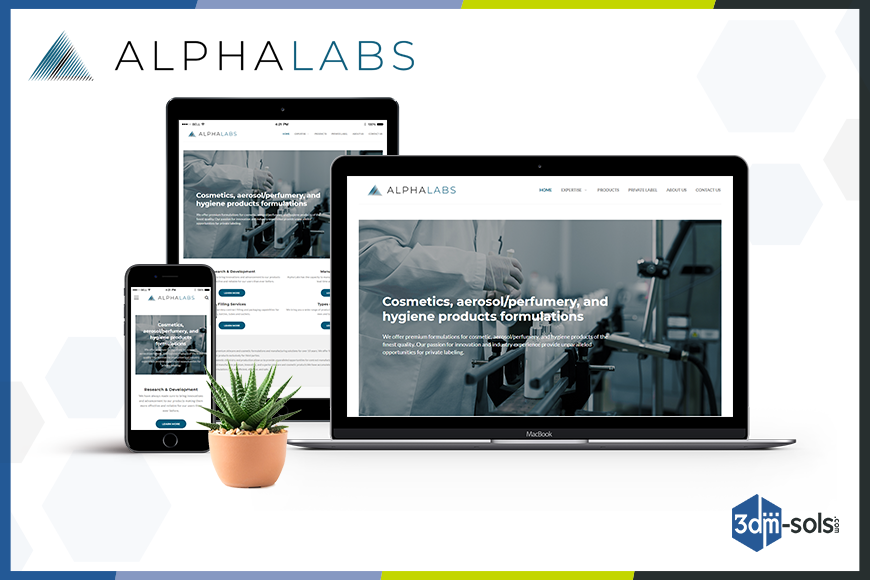 Learn about how we cater to our clients at 3DM Solutions. Alpha Group of Companies acquired our services for corporate profile & web designing along with web development.