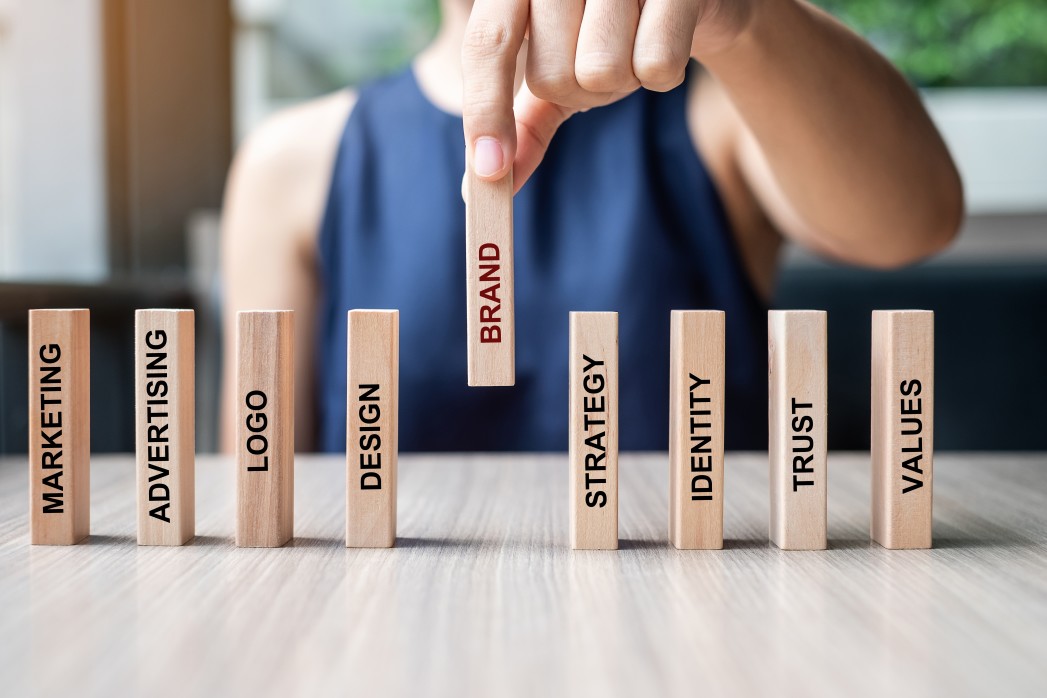 Brand Your Business with CreativeAlif
To make progress in the market, it is important to give distinction to your business and make it stand out from your competition. But creating the identity of your brand is quite critical in these times. It is essential to design your identity smartly, considering what your company offers and the services you provide.
Creating a Unique and Catchy Identity
CreativeAlif is one of the subsidiaries of 3DM Solutions. Our team of expert graphic designers helps you brand your business, whether you're a startup fresh out of the blocks or an established business looking to change its look and identity. But branding isn't about us, it's about you. We listen to your ideas, provide you with feedback and advice, and work on your branding in collaboration with you. We work with utter dedication to make your vision a reality.
Providing Extensive Designing Services
At CreativeAlif, you will get turnkey graphic design & development solutions for your company so you don't have to keep switching from one designer to another for all your logo design and branding needs. We deal in corporate identity designing that starts from Arabic calligraphy and custom Arabic logo design followed by stationery designing, brochure designing, and website designing as well.