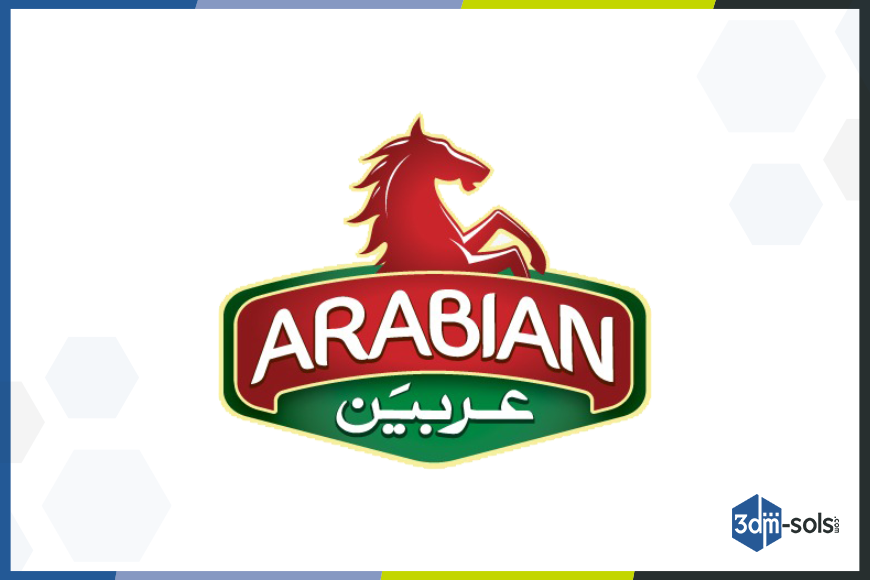 Collaboration with KS Sulaimanji
Digitalization and automation is the most trending subject of the business world. An ERP software not only automates your business but makes the business activities much efficient, assisting you in making fast, confident decisions.
Like all the leading business persons, our client KS Sulaimanji was also looking to introduce a system within the company for an effective workforce. And that's when they came to 3DM Solution.
Robust HRM System
We came up with a strong and dynamic HR Management System, which was customized as per the needs of the clients. The software is basically a complete salary generation system that includes payroll calculation, attendance system, and advance and loan management for the employees.
Cloud Application
The ERP software is deployed on AWS cloud service, making it accessible anytime from anywhere. The benefit of having a cloud solution is that the software hardly goes down and has relevant security protocols.
Industry We Served
We take pride in extending our service to KS Sulaimanji, belonging to the FMCG industry. With the number of consumers increasing, it has become mandatory for FMCG companies to implement technology in their business for competence.