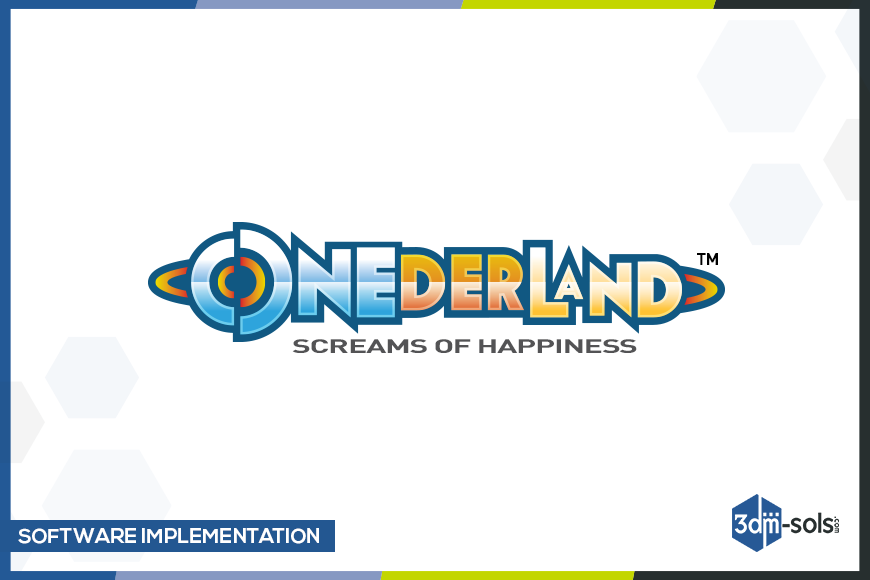 Collaboration with Onederland
Onederland is quite famous for being a one-stop destination of fun and entertainment. The children's amusement center is always crowded with kids and adults alike, looking for fun.  To provide the customers with ease and save them from long queues, Onederland decided to utilize technology effectively. Hence, they collaborated with 3DM Solution.
Implementation of a Robust System
Our subsidiary, Finac always coming up with the best solutions for the clients. We optimized their software and website to expedite the debit card system. Our solution now enables the customers at Onederland to visit the website and,
Buy a new card,
Recharge the  card
Inquire card balance
at the ease of sitting at home, in a few clicks.
Increase the efficiency of your business with 3DM Solutions. We provide powerful cloud ERP solutions for various industries including the entertainment industry.
Watch Client's Review