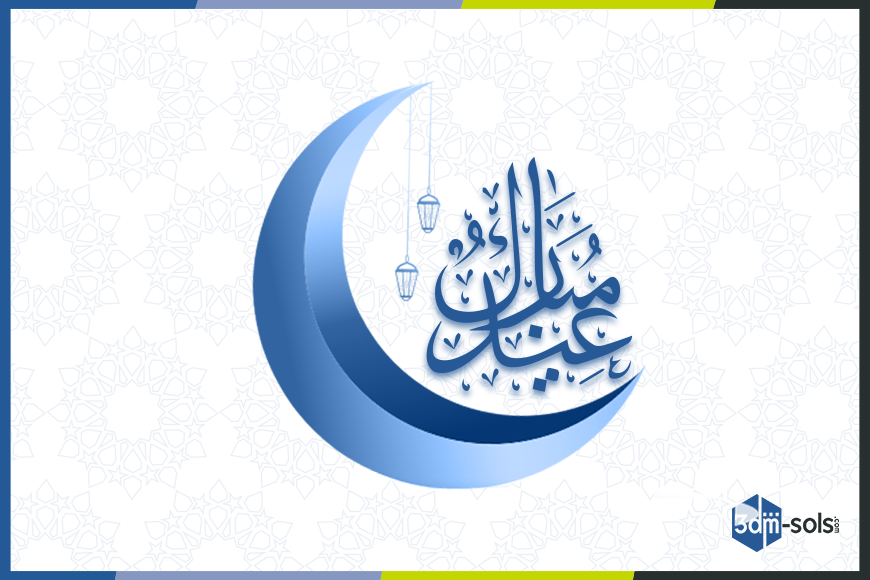 Celebrating Eid 2021 | A Memorable and Joyous Occasion
The conclusion of Ramadan brings about the festivities of Eid-ul-Fitr. It is one of the two Eids in Islam that is celebrated by Muslims all around the world. Eid-ul-Fitr is also known as the Feast of Fast-Breaking. After thirty days of fasting, prayer, reciting the Quran, and carrying out other religious duties such as paying Zakat-ul-Fitr, Muslims celebrate their efforts on this festival. Special prayer services are held on this day in large congregation halls or open fields.
 The feast of Eid-ul-Fitr marks the end of 30 days of fasting and prayer. On this day, Muslims from across the world gather for prayer celebration, for a three-day celebration where families and friends get together, rejoice and share their Ramadan experience. It is a fun and significant occasion; one that people will remember until the next time Ramadan comes around.
3DM Solutions holds this religious event in the highest esteem. On the auspicious occasion of Eid, Pakistan Safety Glass wishes that Allah blesses you with peace and brings joy to your heart and home. Eid Mubarak!