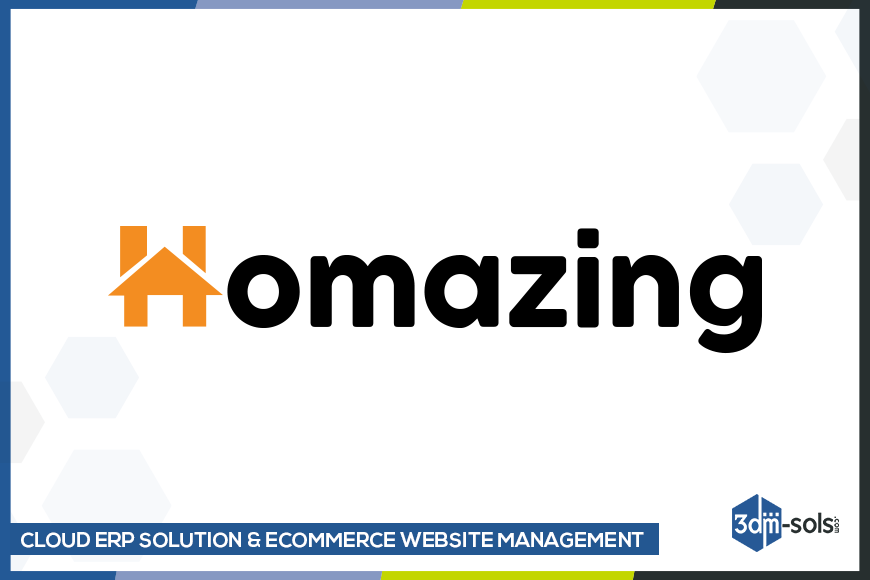 Collaboration with Homazing
Finac is a cloud ERP solution by 3DM Solutions that helps mid and large-scale businesses to operate swiftly. Our robust system features powerful and smart modules that automate your company's activities and streamline the process by increasing human efficiency. And we did the same for our client, Homazing.
Homazing is a large-scale eCommerce website based in Pakistan. We developed a general order supply and logistic management system for them.
Cloud ERP Solution
The customized ERP software includes accounting and inventory management along with handling all the sales and purchases that are carried out in the company. The system generates complete and thorough financial and analytical reports regarding the weekly orders, expenses, stock level, and more.
Order Management System
The customization highlight of the software is the order management system. Team 3DM integrated the courier API in the system, allowing the client to easily pack, dispatch, and track orders that are received on their eCommerce website.
If you are looking for a cloud-based custom ERP solution, contact us here for a demo.