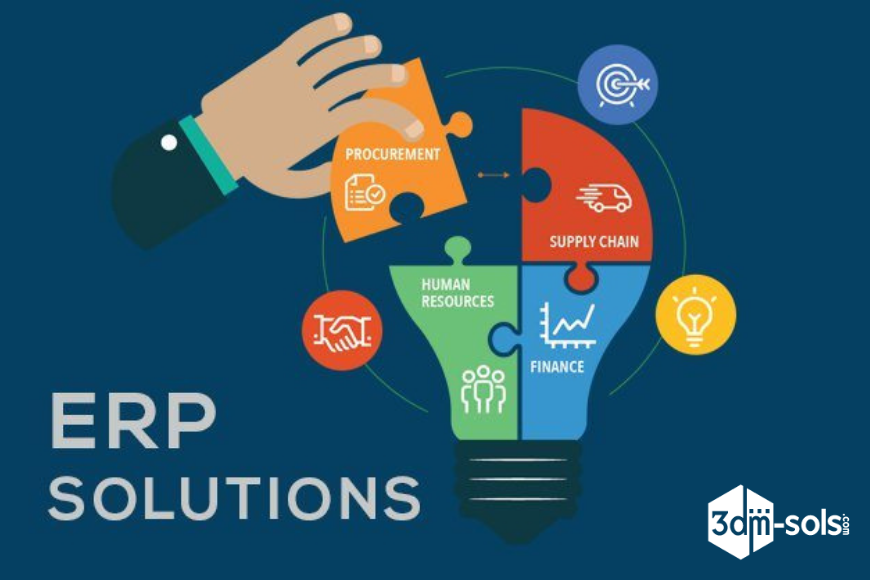 ERP System In Pakistan For Small Business
ERP Software for small businesses has changed the way of saving or collecting data. ERP is used by many small businesses to collect, store, manage, and also interpret data for their business activities. You can get a local ERP system or a cloud ERP system in Pakistan.
Cloud ERP Systems
With cloud-based software, you can create, connect, analyze, and leverage data for your business from anywhere. Cloud ERP system in Pakistan can run on a cloud platform, which allows the company to have access through the internet. Finally, no matter where your employees are working. It updates you with all the required data.
You just need a browser and internet to have access.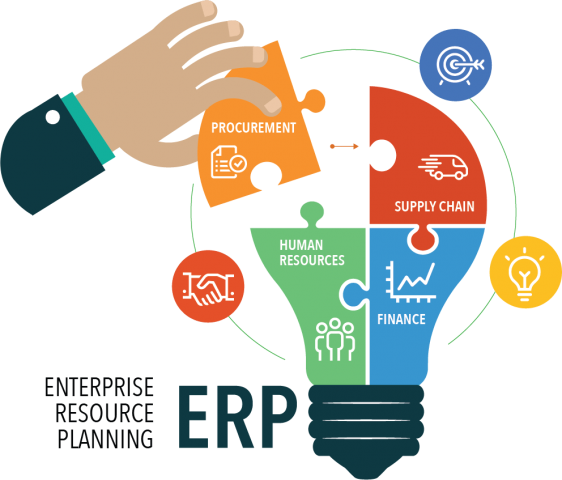 Components of Cloud ERP Systems
Cloud ERP software provides financial and accounting functionality. Types of modules any organization chooses to implement depending on their company's needs. Cloud ERP modules are as follows:
Financial and Accountings

HCM or HRMS

Customer relationship management

Stock management

Procurement

Supply chain management

Project management

Material requirements planning
Types of Cloud ERP System
All cloud software is not the same. Few Legacy ERP software companies have retrofitted their software to run from their own internet-connected data centers. Afterward, these companies miss out on the leisure of the Cloud ERP. However, as it is a massive pool of resources that support applications and software components. For instance, multiple types of clouds are as follows:
Multi-tenant SaaS: 
The single version of the ERP system can serve multiple organizations. Hence, many organizations use the same software, where one company's data remains inaccessible to others.
Single-tenant SaaS: 
This version serves only one client. This version runs unique software instances. Indeed, some Cloud ERP systems will give their clients access of choice to run a private instance or a shared one.
Public Cloud: 
Multiple organizations can share it but can't have access to others' data, like Amazon.
Private Cloud: 
ERP system which can't be shared with any other organization.
Hybrid ERP: 
This ERP is used for combined premises software with a private cloud or public cloud storage, computing, and services accordingly.
Benefits of ERP Software
Gives you fast speed to work.

You can access it from anywhere as it is on the cloud

Additionally, you can grow its functions with your business, no need to have all the features from the start.

Get customized according to your business needs, as well.

Moreover, Cloud ERP updates the system in less than 30 minutes.

It saves your data from any theft, compliance, or disaster.
ERP System in Pakistan
Pakistan as an evolving country is moving towards a generation where everyone can get anything at their fingertips. The ERP system in Pakistan is getting more attention and benefiting many small businesses. In this race, 3DM solutions are here to provide you with software where your business's data can stay safe and in access anytime. We provide Cloud ERP software to our clients with powerful benefits.