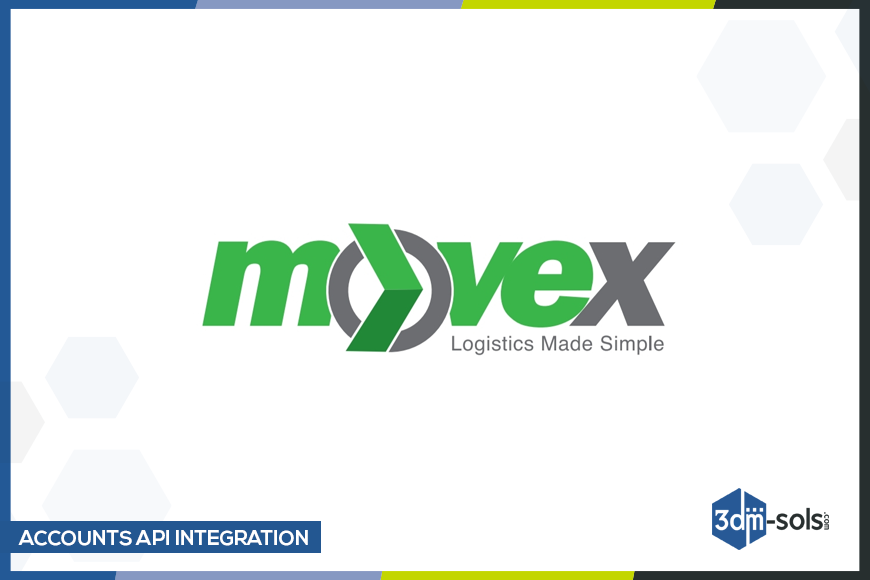 Collaboration with Movex Logistics
Movex Logistics is a large-scale logistics company spread over 100 cities in Pakistan. They are continuously doing their efforts to innovate the supply chain industry in the country by implementing technology in their business operations. When it came to managing their account and inventory with ease and efficiency, they got in touch with Finac.
Finac under the umbrella of 3DM Solutions developed Accounting and Inventory software for Movex Logistics. Find out everything about the automated business solution below:
Better Inventory Management
Now Movex can manage product cataloging, order dispatches, delivery & returns – All in a single solution by Finac. The end-to-end inventory management module is best suited for the supply chain company.
Simple and Fast Account Handling
The module is capable enough to maintain general ledger functionality and to keep track of account payables and receivables. It also handles fixed assets and bank reconciliation. In this way, it controls all the necessary accounting divisions.
Deployment Over the Cloud
To make it making it safely accessible anytime from anywhere, the software is deployed on the cloud (AWS) and encrypted with 256-bit SSL certification. Multilayer encryption protects your data from intruders.