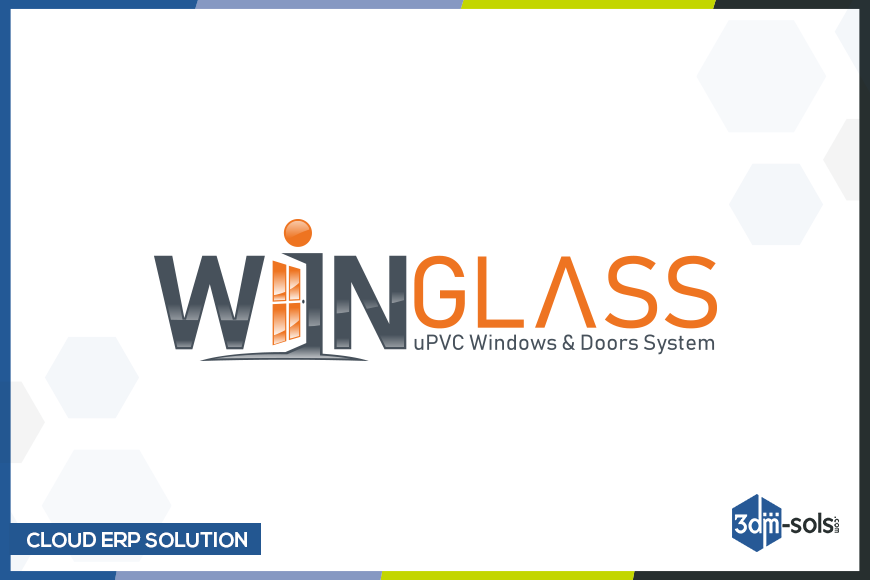 Collaboration with WinGlass
For a decade, Finac, under the umbrella of 3DM Solutions, has been developing ERP solutions for mid-level and large enterprises and corporations. And one of our clients is WinGlass.
With the powerful ERP software,  their business was automated in such a way that it cut down operational costs and increased the efficiency of tasks taking place.
Customized ERP Software
The robust and powerful customized ERP solution includes modules that save the corporators from bookkeeping and inventory management hassle. The following features are part of it:
Project Management (Fabrication)
HR and Payroll
Report Generation
Secure Deployment on Cloud
Our cloud ERP solution for WinGlass is deployed on the cloud (AWS) and encrypted with 256-bit SSL certification, making it safely accessible anytime from anywhere. Multi-layer encryption protects your data from intruders.
To check out more services that we provided to WinGlass, visit here.
Watch Client's Review